Positano Miromar Lakes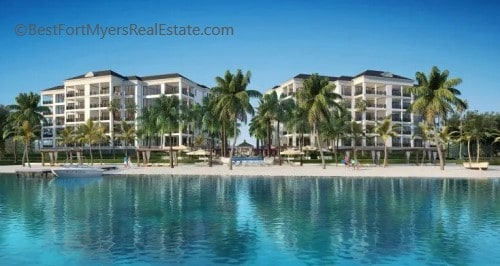 Positano Miromar Lakes is a true gem, offering an abundance of reasons to fall in love. Prepare to be captivated by the unparalleled lake and sunset views, which stand out even amidst the fantastic vistas and panoramic scenery that grace Miromar Lakes.
Indulge in the allure of lakeside living, where every day is a celebration of nature's beauty. Immerse yourself in the serenity of tranquil waters and the splendor of stunning sunsets, creating a mesmerizing backdrop for your dream home.
Positano Miromar Lakes is more than just a community; it's a haven for those seeking an extraordinary lifestyle. Experience the joy of waking up to breathtaking views and savoring each moment surrounded by unparalleled natural beauty.
Find your perfect sanctuary in Positano now! Embrace the sheer bliss of lakeside living and discover the home of your dreams at Miromar Lakes. The captivating beauty of Positano awaits!
Find your Home in Positano Now!

Sorry we are experiencing system issues. Please try again.

Homes for Sale All Miromar Lakes Neighborhoods