Homes for Sale Caprini Miromar Lakes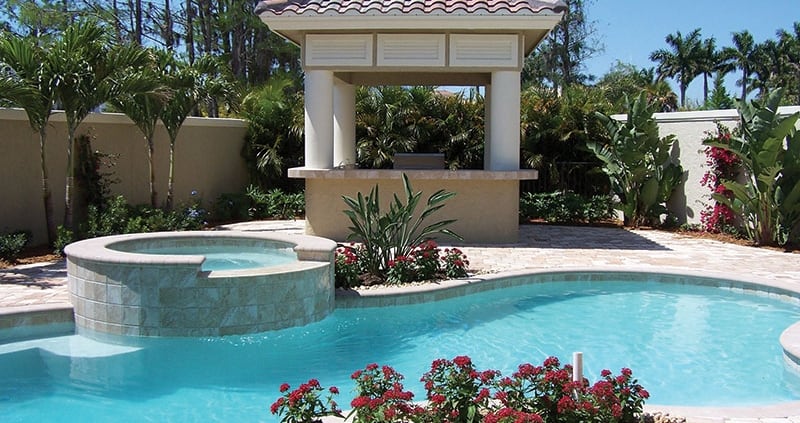 Nestled amidst the picturesque beauty of the Miromar Lakes, Caprini is a sought-after neighborhood that promises a luxurious living experience like no other. Comprising 27 stunning single-family villas, this exclusive community exudes an aura of sophistication and elegance, making it a dream destination for discerning home buyers seeking the finest in Florida living.
A Haven of Mediterranean-Style Villas: At Caprini, you'll find a curated collection of Mediterranean-style villas, each meticulously designed to exude charm and authenticity. Ranging in size from 2,967 square feet to 3,155 square feet, these architectural marvels offer spaciousness and versatility, perfectly complementing the natural beauty of the surrounding landscape.
Seamless Integration with Nature: Embracing the ethos of Miromar Lakes, Caprini effortlessly merges with its lush surroundings. Picture-perfect views of verdant landscapes and serene lakes beckon from every corner, creating an ambiance of tranquility and serenity. Residents can revel in the joys of outdoor living, with meticulously landscaped gardens, tranquil walking trails, and recreational spaces inviting you to immerse yourself in nature's embrace.
Caprini Homes for Sale
Sorry we are experiencing system issues. Please try again.
Unparalleled Luxury and Craftsmanship: Caprini stands as a testament to exceptional craftsmanship and uncompromising quality. Every villa boasts high-end finishes, top-of-the-line appliances, and thoughtfully curated design elements that redefine luxury living. From the grand entrance to the elegant interiors, every detail has been meticulously crafted to cater to the desires of the most discerning homeowners.
A Master-Planned Community Like No Other: Beyond the bounds of Caprini, Miromar Lakes unfurls its allure with a wealth of amenities and activities to enrich the lives of its residents. Enjoy the privilege of exclusive access to a private beach, a pristine championship golf course, rejuvenating spa facilities, fitness centers, and a host of social events and recreational activities that foster a strong sense of community and camaraderie.
The Charm of Fort Myers: Enveloped in the charm of Fort Myers, Caprini enjoys a strategic location that offers the perfect balance of natural beauty and urban conveniences. Explore the vibrant cultural scene, indulge in delectable dining experiences, and discover the region's rich heritage and history.
In summary, Caprini invites you to experience a lifestyle beyond compare. With its Mediterranean-inspired villas, breathtaking surroundings, and access to world-class amenities, this captivating neighborhood epitomizes the epitome of Florida living at its finest. Embark on a journey of luxury, comfort, and serenity as you call Caprini your home.