Montebello Miromar Lakes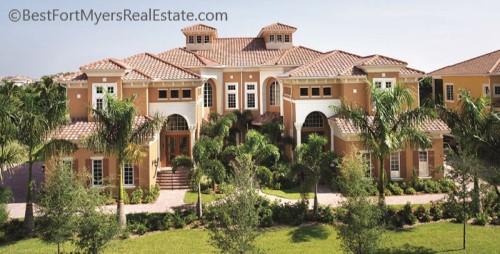 Experience the Exclusivity of Montebello at Miromar Lakes
Welcome to Montebello, an enchanting residential haven nestled within a short walking distance of the tennis courts, The Beach Club, and a pristine white sandy beach. Embrace the allure of beachfront living, where each home offers a spacious design, boasting 2,700 to 3,600 square feet of living area.
At Montebello, luxury meets convenience, as you have easy access to the finest amenities and the tranquility of the waterfront. Wake up to the soothing sounds of the waves and immerse yourself in the coastal ambiance, where every day feels like a vacation.
These thoughtfully designed homes at Montebello offer the perfect blend of modern elegance and relaxed comfort. Each space is thoughtfully curated to meet your every need, providing ample room for creating cherished memories with your loved ones.
Indulge in the lifestyle you've always dreamed of, where endless possibilities await. Whether you seek thrilling outdoor adventures or serene relaxation by the water, Montebello has it all. Revel in the breathtaking views, unwind on the white sandy beach, or enjoy a friendly game of tennis in this captivating community.
Find your dream home at Montebello now! Embrace the enchanting coastal living experience and discover the perfect retreat to call your own. Explore the exceptional opportunities awaiting you in this prestigious community at Miromar Lakes.
Find your Home in Montebello Now!
Sorry we are experiencing system issues. Please try again.
Neighborhoods in Miromar Lakes