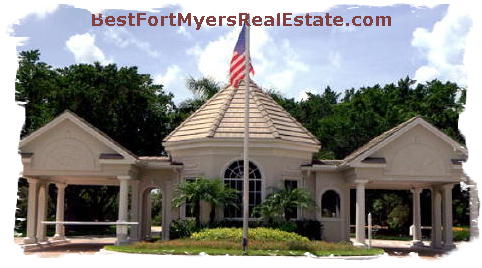 Gated Communities Estero Florida
Estero Gated Communities for Sale. They are located in zip 33928 near highway 41 and I 75 corridor. Most everything within the neighborhoods is consistent except the prices. Their are many award winning spectacular Estero Florida neighborhoods. The amenities, the location, the housing types and styles all remain the same.
Amenities
Choose the best Estero gated community that fits your needs! Below we have compiled an extensive list of neighborhoods located in Estero Fl, 33928 for you to explore. Some are gated golf communities. You may click on the links to view real estate for sale within them. Homes and Condos abound through out the community! There are also highlights of amenities available within the communities. Go through the our list and find the lifestyle that fits your requirements. Many of the gated neighborhoods have har-tru tennis courts and golf.
Amenities available in Estero Gated Communities
A security gate that can be manned by a guard 24 hours a day or only during certain hours. In others you have a bar code sticker on your car window, or a security card to let you in. This helps preserve the security of the entire community. You may also want to check Fort Myers Gated Communities.

Estero gated communities are located along Florida's Gulf Coast between Naples, Bonita Springs to the south and Fort Myers to the north. Historically, Estero was a formerly a citrus community. Many different type of fruits grew there. The Estero Gated Communities are located in this area.

Estero, Fl is Florida's newest city.  Today, it lays claim to Florida Gulf Coast University and serves as a relaxing destination. Visitors can be seen chilling by the nearby beaches and intrigued by the historical Mound Key Archaeological State Park.
Communities with Golf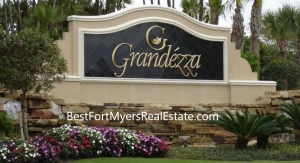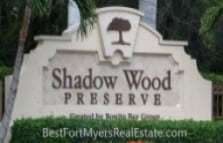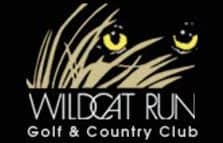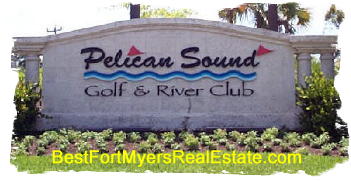 History of Estero Florida Real Estate
Estero Gated communities MLS listings for dream homes or condos Now!
Homes and Condos located in Gated communities are selling quickly. Click on the communities above and see what is currently available. We will be happy to assist you with your purchase. This also means we will work to get you the Best the best price on your new home or condominium! You might also search Estero Real Estate.
Annie Marie Smith

2021/23/01 02:15at 2:15 am

... Jr. of Natchez, Susan Smith Hathcock and husband, Roy, of Estero, FL and daughter-in-law, Mary Katherine Smith of Natchez; seven grandchildren, ...

HS Roundup: Dunbar girls complete regular season sweep of Fort Myers, move to 19-0 in 2020-21

2021/22/01 03:25at 3:25 am

Estero 8, Palmetto Ridge 0: Thanks to a hat trick by Ansley Mancini and a pair of goals from Alena Smyrnios, the Wildcats got back in the win column and ...

State retirement system could see major change

2021/22/01 00:09at 12:09 am

Ray Rodrigues, R-Estero, would apply to employees joining the retirement system as of July 1, 2022. Currently, employees can choose whether to ...