Homes for Sale in Estero Gated Communities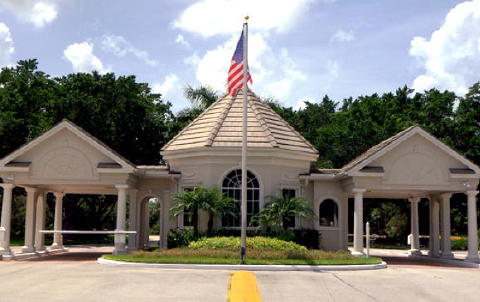 Discover our online guide to Estero gated communities in Estero. Call us at 239-822-5763 to schedule a private visit.
Looking for a gated community in Estero, Florida? We've got you covered! Our selection of homes for sale in zip code 33928 are conveniently located near highway 41 and the I-75 corridor.
What sets Estero's gated communities apart is their consistency in amenities, location, and housing types. While prices can vary from one neighborhood to another, there are plenty of award-winning options to choose from.
Our extensive list of gated neighborhoods in Estero, FL, 33928 includes a range of options for you to explore, including gated golf communities. Just click on the links to view real estate listings in each community.
From homes to condos, the area is full of different housing options. Each neighborhood offers various amenities, such as har-tru tennis courts, golf courses, and other recreational activities, ensuring that you find a community that suits your lifestyle.
Discover Estero Gated communities or Call us at 239-822-5763 to schedule a private visit.
Estero Gated Communities Homes And Condos For Sale
Sorry we are experiencing system issues. Please try again.
Browse our list to find the perfect gated community for you. With so many options available, you're sure to find your dream home in Estero.
Scan to Keep and Share This Page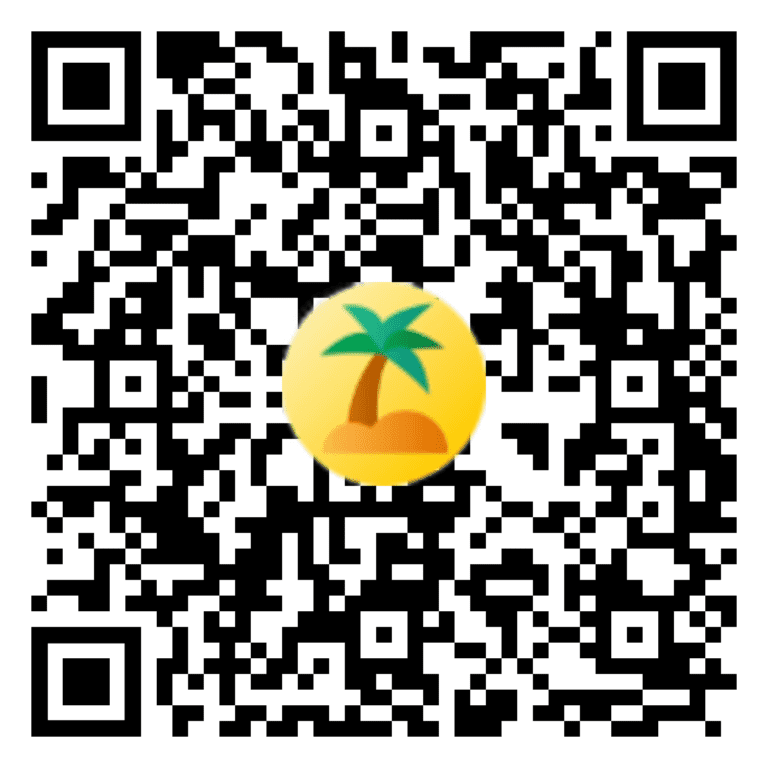 Estero Gated Communities MLS Listings Homes for Sale!
Homes and Condos located in Gated communities are selling quickly. Click on the communities above and see what is currently available. We will be happy to assist you with your purchase. This also means we will work to get you the Best the best price on your new home or condominium!
Amenities
Choose the best Estero gated community that fits your needs! Below we have compiled an extensive list of neighborhoods located in Estero Fl, 33928 for you to explore. Some are gated golf communities. You may click on the links to view real estate for sale within them. Homes and Condos abound through out the community! There are also highlights of amenities available within the communities. Go through our list and find your lifestyle. Many of the gated neighborhoods have har-tru tennis courts and golf.