Bella Vista Homes for Sale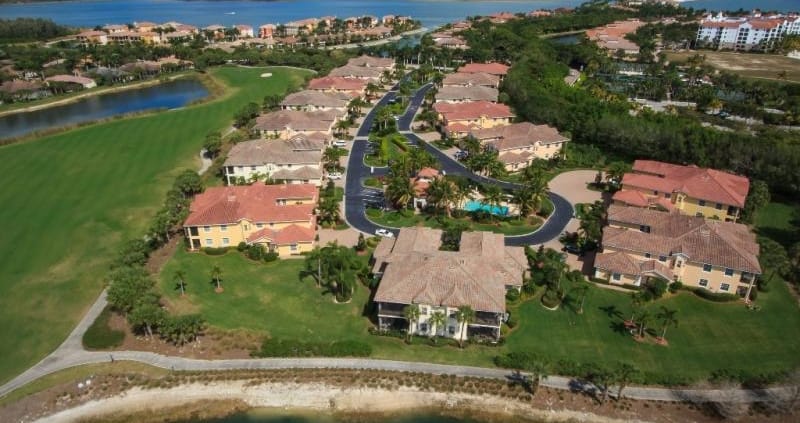 Discover the Serene Beauty of Bella Vista
Welcome to Bella Vista, a hidden gem nestled in the heart of nature's embrace. Located in the picturesque countryside, Bella Vista offers a serene and tranquil escape from the hustle and bustle of city life. Whether you're a nature enthusiast, seeking outdoor adventures, or simply looking for a peaceful retreat, Bella Vista has something to offer everyone.
A Nature Lover's Paradise: Bella Vista boasts an abundance of natural beauty. With lush green landscapes, rolling hills, and shimmering lakes, the scenery is straight out of a postcard. Nature lovers can indulge in leisurely strolls through the vast parks and gardens, or explore the many hiking trails that wind their way through the captivating countryside.
Get Avellino Miromar Listings First
Sorry we are experiencing system issues. Please try again.
Recreational Activities: For those seeking more active pursuits, Bella Vista won't disappoint. The region is home to several golf courses where you can tee off amidst breathtaking backdrops. Fishing enthusiasts will find solace in the well-stocked lakes, while the adventurous can enjoy boating and water sports.
Tranquil Living: Life in Bella Vista is a refreshing departure from the chaotic city life. Here, you'll find a close-knit community that values peace and harmony. The town's friendly residents and warm hospitality make it an inviting place to call home. Whether you're planning a short getaway or considering a permanent move, Bella Vista's peaceful atmosphere promises a more relaxed way of life.
Cultural Delights: Despite its natural splendor, Bella Vista also offers a thriving cultural scene. Art galleries, theaters, and music events create a vibrant ambiance for locals and visitors alike. The rich cultural heritage of the region is celebrated through various festivals and events that bring the community together.
Gourmet Haven: Food enthusiasts will be delighted by the diverse culinary offerings in Bella Vista. From charming cafes and bistros to upscale restaurants, the town's dining scene caters to every taste. Enjoy farm-to-table delicacies, savoring the fresh flavors of locally sourced ingredients.
Real Estate Opportunities: For those captivated by Bella Vista's charm and tranquility, there are real estate options to suit every preference. Charming cottages, contemporary homes with panoramic views, and spacious villas await those seeking a residential haven.
Exploring Beyond Bella Vista: Should you wish to venture beyond Bella Vista's boundaries, you'll find that the region is well-connected to nearby attractions. Visit historic towns, wineries, and cultural landmarks, all just a short drive away.
Embrace the simple joys of life in Bella Vista. Whether you're seeking a peaceful retreat, an outdoor adventure, or a warm community to call home, Bella Vista has it all. So come and experience the serenity and beauty of this hidden gem, where every day is an opportunity to embrace nature's splendor and create cherished memories.