Bergamo Mirromar Lakes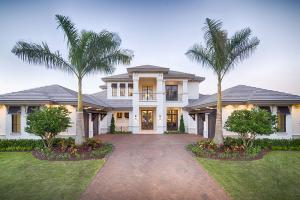 Bergamo is the epitome of luxury waterfront living. Indeed, this exclusive neighborhood offers six Grand Estate Homes on the beach, each with the option of a private boat dock. Residents can enjoy water-skiing, fishing, or taking a leisurely cruise right from their backdoor. In addition, the homes feature exquisite architectural and interior details, and they take full advantage of Miromar Lakes' unique outdoor lifestyle.
For example, residents can enjoy the many amenities of Miromar Lakes, such as the championship golf course, the state-of-the-art fitness center, and the miles of walking and biking trails. Furthermore, they can also take advantage of the area's proximity to Naples and Fort Myers, which offer a variety of restaurants, shops, and cultural attractions.
Therefore, if you're looking for the ultimate in luxury waterfront living, then Bergamo is the perfect place for you. Contact us today to learn more about this exclusive neighborhood.
Miromar Lakes Neighborhoods