Cassina Miromar Lakes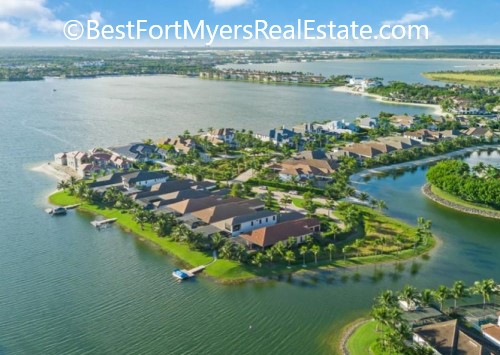 Embrace Tranquil Living at Cassina Miromar Lakes
Discover the serene allure of Cassina Miromar Lakes, gracefully positioned along a winding cove, just across from the enchanting Marina. This exceptional community offers spacious maintenance-free homes and invites you to relish the art of gracious outdoor living.
Immerse yourself in the beauty of lakeside living as you wake up to picturesque water views each day. Step outside to your very own piece of paradise, where a white sand beach awaits in your backyard, providing a tranquil retreat and a direct connection to the soothing lake waters.
Cassina Miromar Lakes presents the perfect blend of sophistication and relaxation, where modern comforts meet the tranquility of the waterfront. Experience the harmonious balance between nature's beauty and the convenience of nearby amenities, creating an idyllic setting for your daily life.
Uncover a place where dreams come to life, where the allure of the waterfront beckons and the promise of cherished memories awaits. Embrace the art of lakeside living at Cassina Miromar Lakes – your sanctuary of peace and natural splendor.
Find your Home in Cassina Now!

Sorry we are experiencing system issues. Please try again.

Miromar Lakes Neighborhoods