Fort Myers Golf Communities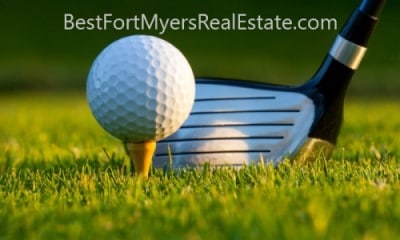 Fort Myers Golf Communities for sale. These spectacular communities offer just what you want in a neighborhood. There are many lifestyle choices in Ft Myers, Fl.  As a result, you can choose Estate homes, Single family homes, Condominiums, Villas and Town homes for sale. Why not build your dream home on a golf course within a community?  Bundled golf offered in many of these neighborhoods.
Florida Golf Homes and Condos for Sale
Furthermore, Fort Myers Florida offers well over fifty-six golf courses. You can pick your location!  They are located from McGregor Boulevard to near Southwest Florida International Airport. Many of the golf courses are professionally designed to test your skill and mental toughness. Others are executive golf courses with tropical nature settings.  Many of these communities have two golf courses to make tee times easily available
When you are serious about golf or just want to have fun, search below to find your golf home in one of the magnificent Golf Communities.
Scan to Keep and Share This Page
Fort Myers Golf Communities



Homes and Condos for Sale Today
What are Bundled Golf Communities?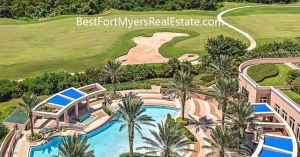 Basically, a bundled golf community is one in which your golf club membership is included with your home purchase.  Simply, every homeowner in the community a member of the club.
Have you ever been disappointed with a real estate listing description and pictures you viewed online? In an effort to help you evaluate these potential neighborhoods, we've put together a series of informational articles that detail Fort Myers golf communities and Southwest Florida. Here you will find information on the amenities, homes, price ranges, and Hourly Updates to the MLS listings. You can see these Fort Myers Golf  homes and condos first.
Search Fort Myers Golf Communities Homes And Condos For Sale


Sorry we are experiencing system issues. Please try again.