Discover Fort Myers Gated Communities F-P Alphabetically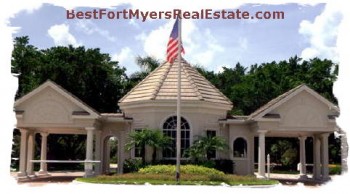 Discover Fort Myers gated communities F-P alphabetically.

Find all gated communities in Fort Myers, Florida, starting with the letters F to P. Our website makes it easy to search for gated communities, as well as homes, condos, golf, waterfront, and tennis communities. Simply click on the links below to view the list of communities. You can also find more detailed information on each community by using the search pages listed below.

Features: Gated communities, Homes, Condos, Golf communities, Waterfront communities, Tennis communities, Detailed information on each community. Benefits: Easy to search, Comprehensive list of communities, Up-to-date information, Helpful search pages.

Start your search for your dream home or condo in Fort Myers today! Click on the links below to view the list of gated communities F-P or use the search pages to find more information.

I hope this is helpful.
Scan to Keep and Share This Page
Lee County - Fort Myers Additional Gated Communities