Legends Country Club Real Estate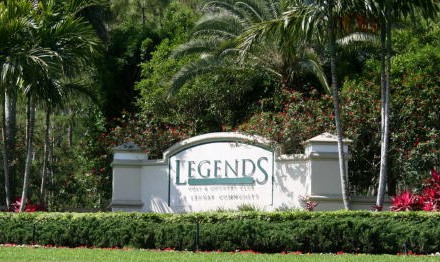 Welcome to Legends Country Club Homes for Sale! This exceptional community is situated in the picturesque surroundings of Fort Myers 33912. Notably, it has won two consecutive "Best of Southwest Florida" awards, making it a top golf course destination adored by both residents and visitors alike.
Environment
In this tropical paradise, you'll discover a delightful assortment of homes and condos, each exuding comfort and style. Whether you're in search of a serene retirement retreat or a vibrant family-friendly abode, Legends Country Club offers something perfect for every individual and family.
Information
For further information about this captivating community or other appealing Fort Myers Real Estate opportunities, don't hesitate to contact Shellstar Realty. With their years of experience, their skilled Realtors are committed to providing personalized service, making your journey in the real estate realm seamless and rewarding. They will assist you in finding the ideal home that matches your preferences while securing the best possible price.
Homes for Sale Legends
Sorry we are experiencing system issues. Please try again.
Search other Fort Myers Golf Communities.
Embrace the opportunity to reside in this idyllic oasis where natural beauty seamlessly blends with luxurious living. Legends Country Club Homes for Sale invites you to embrace a life of comfort, elegance, and cherished memories. It's an invitation to create lasting experiences and call this charming community your forever home.
Take the first step towards an extraordinary lifestyle and entrust Shellstar Realty to be your unwavering companion in the pursuit of your dream home. Don't let this chance slip away – Legends Country Club awaits, ready to welcome you with open arms to an unparalleled living experience.
 Fort Myers – Easy to use Hourly Updated  MLS search!