The Landings Real Estate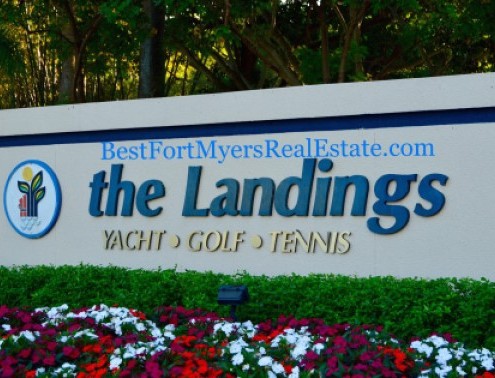 Welcome to The Landings in Fort Myers, Fl 33919. This community offers a wide range of recreational amenities suitable for all ages.
Enjoy an 18-hole executive golf course, 13 lighted Har-Tru tennis courts, and a competition-sized swimming pool. Golfers can tee off, tennis players can rally, and swimmers can take a refreshing dip.
Nature lovers can explore 18 stocked lakes, go fishing, and walk along beautifully landscaped paths. Embrace the tranquility of the surroundings.
The Landings also features a private harbor and marina on 250 acres of riverfront beauty. Sail along the river and savor the picturesque views.
Also search Ariel High-Rise Listings
If you need more information about the Landings, feel free to Contact Shellstar Realty. Our Realtors have many years experience and can help you obtain the best price on your real estate purchase!   View other Fort Myers Golf Communities.
Scan to Keep and Share This Page!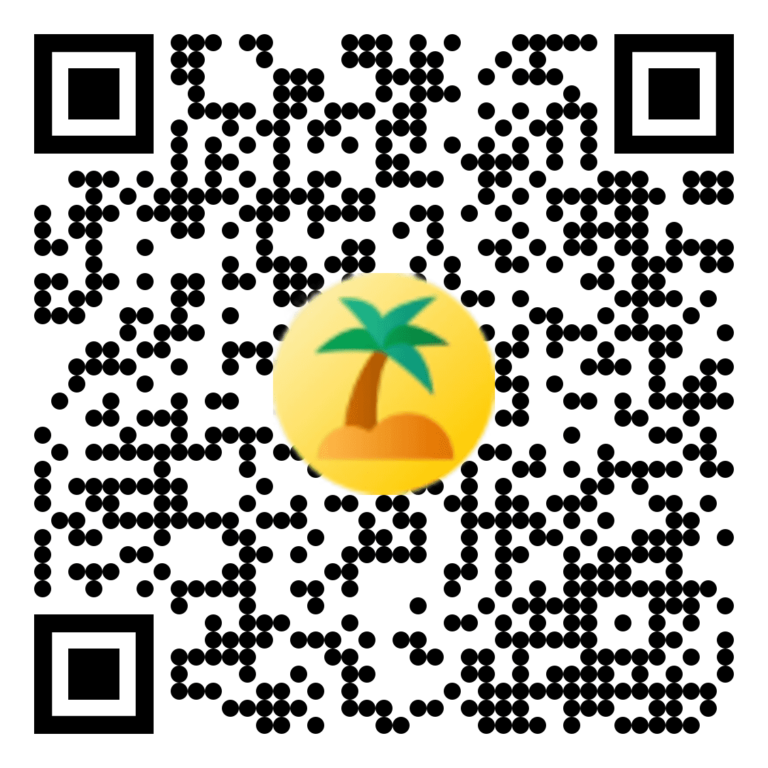 Homes and Condos for Sale in The Landings
Sorry we are experiencing system issues. Please try again.
Community
The sense of community is a vital aspect that thrives within The Landings in Fort Myers. It goes beyond the physical amenities and picturesque surroundings, creating a warm and welcoming environment that residents cherish. The Landings is not just a place to live; it's a place where individuals come together, forming meaningful connections and fostering a shared sense of belonging.
With 12 condominium associations and 2 homeowner associations, residents have ample opportunities to engage with their neighbors and be part of a tight-knit community. This strong community spirit is evident in the various community events and gatherings that take place regularly. From social gatherings to neighborhood activities, there's always something happening, allowing residents to interact, socialize, and create lasting friendships.
The Landings provides an ideal setting for people to share their interests, hobbies, and experiences, creating a supportive network that enriches the lives of its residents. This sense of camaraderie is not limited to specific age groups or interests, as The Landings embraces diversity and inclusivity, making everyone feel valued and appreciated.
Whether it's enjoying a friendly game of golf together, participating in a fitness class, or simply taking leisurely walks along the beautifully landscaped paths, the community at The Landings shares in these moments, fostering a strong sense of togetherness.
The sense of community also extends beyond the physical boundaries of The Landings. Residents are actively involved in local charities and community outreach programs, coming together to make a positive impact on the broader Fort Myers area.
At The Landings, the power of community is celebrated and cherished. It creates a nurturing environment where neighbors become friends, and shared experiences become treasured memories. The strong bonds formed within The Landings make it a truly exceptional place to call home.