Villagio Real Estate for Sale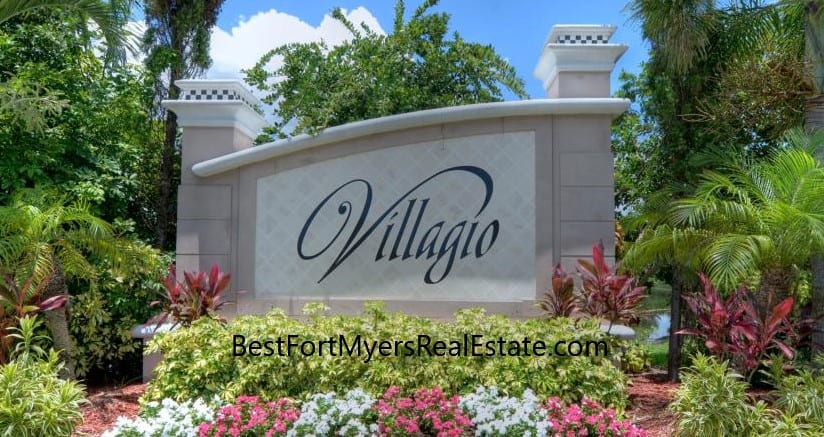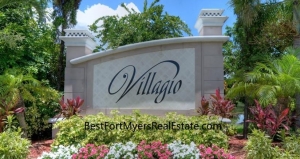 Welcome to Villagio: Experience the Old-World Mediterranean Charm
Prepare to be captivated by the timeless allure of Villagio, a stunning Coach home community nestled in the heart of Estero, Florida 33928. This neighborhood transports you to an old-world Mediterranean village with its picturesque charm, combining tranquility and convenience to create an ideal place to call home.
The Enchanting Town Center: A Vibrant Hub for Community Life
Villagio boasts an enchanting town center that serves as the vibrant hub of the community. Its inviting atmosphere and range of amenities offer a delightful gathering place for residents to socialize, relax, and indulge in various activities. Whether you seek a cozy cafe for a morning coffee or a charming boutique for some retail therapy, Villagio's town center has it all.
Experienced Realtors at Your Service: Shellstar Realty
Click to view other  Estero Communities.
Homes for Sale in Villagio

Sorry we are experiencing system issues. Please try again.

If you're considering a move to Estero or are interested in exploring the real estate opportunities available in this captivating region, turn to Shellstar Realty. Our team of experienced realtors brings several years of expertise to the table, dedicated to helping you navigate the complexities of the local market and secure the best price for your dream property.
Navigating the Estero Real Estate Market: Making Informed Decisions
At Shellstar Realty, we understand that purchasing real estate is a significant investment, both financially and emotionally. That's why our knowledgeable realtors provide personalized guidance and support throughout the entire buying process. Whether you're a first-time home buyer or a seasoned investor, we have the expertise to help you make informed decisions and find the perfect property that aligns with your needs and preferences.
Trust Shellstar Realty: Making Real Estate Dreams a Reality
Discover the beauty of Villagio and the allure of Estero. Trust Shellstar Realty to turn your real estate dreams into a reality. With our experienced realtors and exceptional service, we are committed to helping you find the perfect property and creating a seamless buying experience.
Explore Villagio and the captivating Estero region with Shellstar Realty today. Contact us to embark on a remarkable journey toward finding your dream home.
 Estero, Florida 33928 - Hourly Updated MLS search!