Living in Naples Florida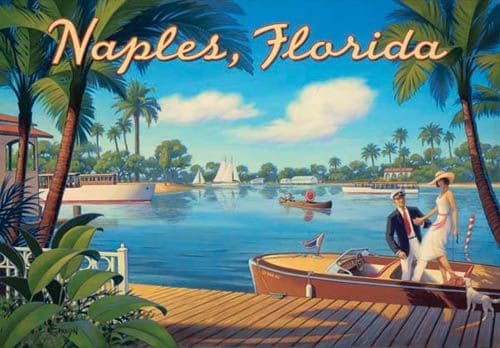 Living in Naples Florida why?  One only has to look at photos of Naples, Florida to figure out why so many people move to the community. In fact, according to the U.S. Census, the Southwest Florida region is one of the fastest growing areas in the nation.
Obviously, people move to Florida to enjoy the weather. The average temperature in Naples is 75 degrees, and there are 264 days of sunshine per year.
People are also drawn to the area for the pristine beaches. Enjoy collecting seashells and bird watching as you walk along the beautiful white-sand beaches that border the Gulf of Mexico.
What you may not realize is that Naples has a strong sense of community. Only 20,980 people are living in ten neighborhoods. The homes are well maintained, and there is a sense of pride that permeates the town. Many inhabitants enjoy the wide range of golf courses that are available in some of the Naples' neighborhoods.
Find homes you may like in Naples Florida Real Estate