Fort Myers Beach Mid Island Real Estate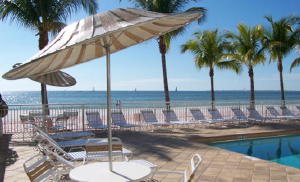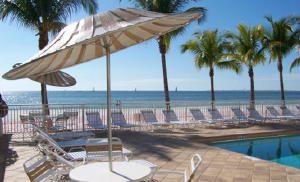 Homes and Condos on  Fort Myers Beach, Mid Island, Florida  33931.  Find your dream home or condo now. Subdivisions and Condo Communities are listed below. for Search Fort Myers Beach Mid Island real estate.  Just click on a community link and view up to date MLS Listings. Nice central location of the beach near shopping.
Fort Myers Beach has gained a reputation as the World's Safest Beach. This is due to  no undertow and shallow water. Come on down and enjoy it!
Shop Leanis Swimsuits in Santini Plaza for all your swimwear and sportswear!
Real Estate Homes and Condos for Sale on Fort Myers Beach